amazing red color
04-03-2022
The application case of radish red color
Red velvet cake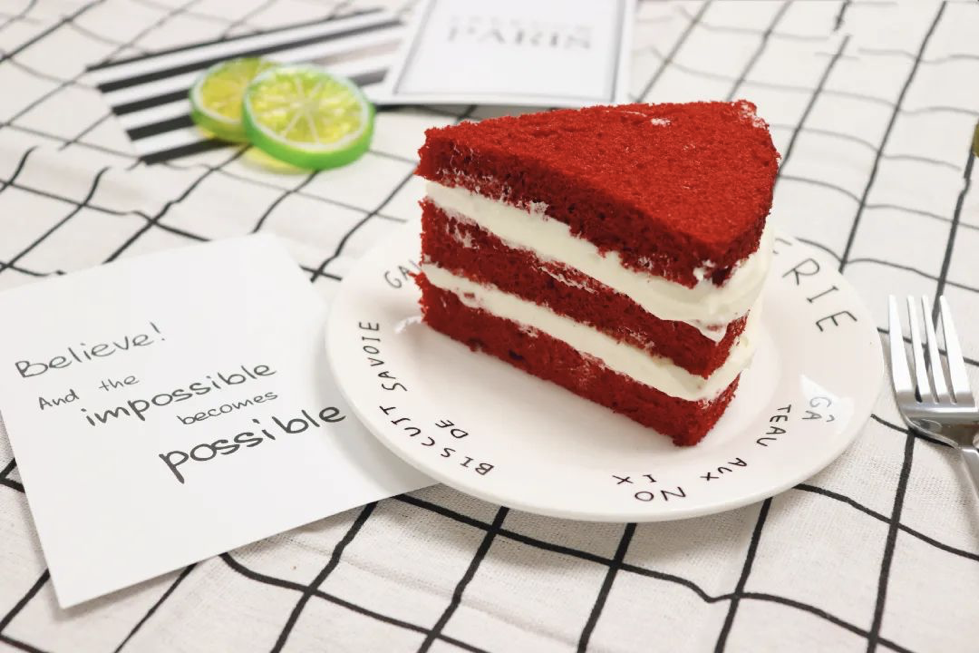 Red velvet cake as a new product of baking industry. It adopts radish red and monascus red and resulting in a stunning bright red, as good as with artificial coloring. So the red velvet cake is more popular.
Vinegar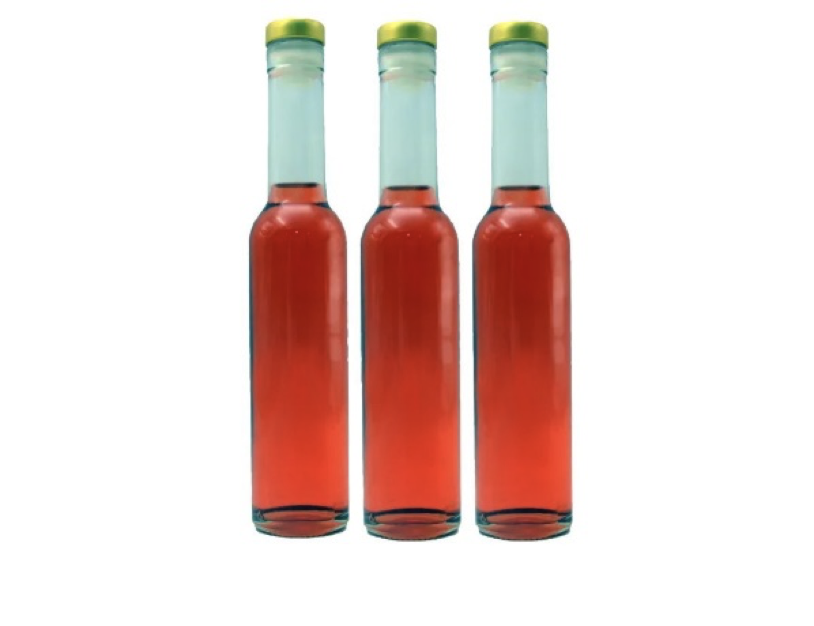 Red vinegar with traditional process is easy to produce precipitation and radish red color can solve this problem perfectly.
Candy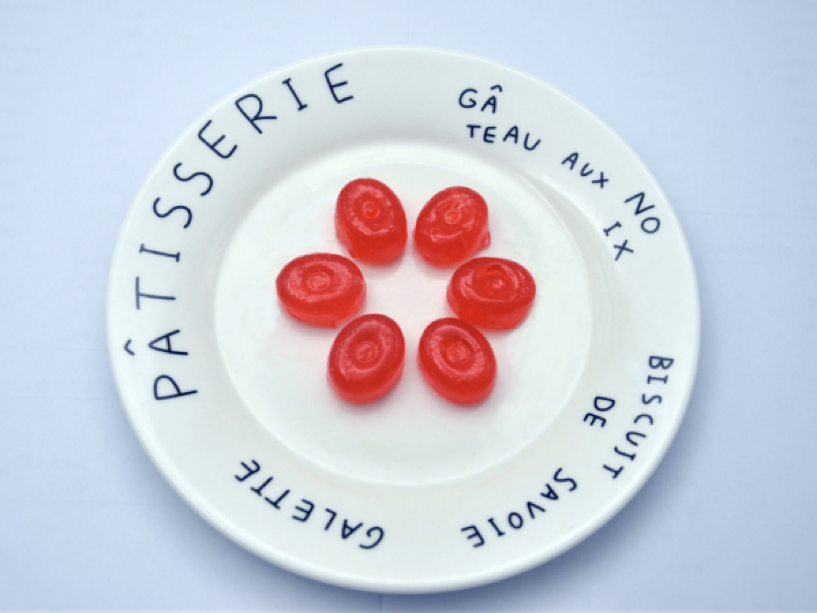 Candy with radish red color are healthier, which color is more attractive, with special flavor, meet people's needs.
Red is exciting, bring a kind of active and positive and optimistic, sincere feeling of happiness
Red represents good fortune, joy, happiness and passion.